Excursions  From our B& B it is easy to go exploring the Taro Valley! If you are looking for a place to rest and relax, we are in an ideal location and easy to reach by car, train and motorbike!We are close to Berceto and Borgotaro, halfway between Parma and Bardi, and close to many famous castles in the province of Parma! At our B& B you will find a well-stocked tourist office with maps and leaflets of the most important places and events in our area. Places to visit   Berceto and its Cathedral The castle of Bardi The castel of Compiano The medieval village of Corchia The Cento Laghi Park The town of Parma and its attractions
Fair of Porcini MushroomsOur B& B is situated in the middle of the mushrooms IGP Valtaro area, and if you are interested in picking them, there will be some opportunities to spend your day walking the hills looking for a wide range of quality mushrooms. We are very close to Borgotaro, Albareto and Bedonia, well-known places for the most impotant events dedicated to Porcini mushroom.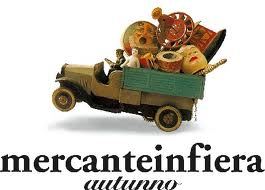 Parma fairs Mercante in fiera is a real antiques town which attracts more than a thousand visitors from antique dealers to collectors and nostalgia lovers from all over Europe ( Parma 1-9 October 2011). Verdi Festival: every year on the anniversary of the birth of Maestro Giuseppe Verdi, its town Parma recalls the masterpieces of this great musician known throughout the world. The Regio theatre, Busseto and the other theaters of Verdi land invite you to experience the magic of the opera (Parma 1-28 October).